Jane McCoy – director and lead teacher at Playgarden.
Raised in Nyack, New York, I knew from the time I was in third grade that I would be a teacher. Short of fleeting moments where I thought I might become a gymnast or rock star, I never wavered from this path. After receiving a Bachelor's of Science Degree in Elementary Education from a small college in N.H., and with a suitcase in hand, I headed west to San Diego. Fourteen happy years were spent in San Diego. For ten years I taught kindergarten and first grade in two public schools and received a Master's Degree in Curriculum Design and Instruction. During this time I was blessed with principals and wonderful colleagues who guided and encouraged me to follow my passion for Waldorf education. In the summer of 1999, I attended the Kindergarten section of the Waldorf Methods in the Public School training at the Rudolf Steiner College in Sacramento and my life was forever changed. For eight years I worked as a class teacher in two Waldorf-methods public schools and continued my Waldorf training. After 18 years working in public education a new blessing was bestowed upon me when, in the summer of 2004, I had a baby boy and became a full-time mother.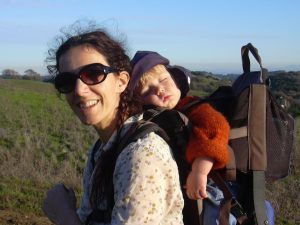 With the love and support of my husband Todd, I began Playgarden in the fall of 2006 with the idea of offering a warm, nurturing and homelike environment for the young child; one where the child's natural curiosity and fundamental need to
move
was supported and nurtured.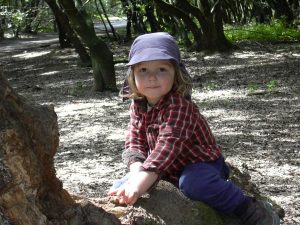 Guided by Rudolf Steiner's insights on child development, it was clear that a practice based upon the fundamental need for relationship-based care (bonding and continuity), neurological research, recognition of living arts (domestic, nurturing, creative and social arts), and a deep connection to the natural world around was central to the program
.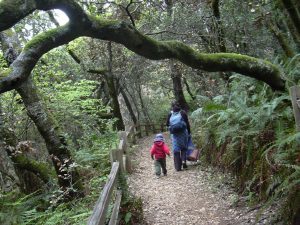 After ten wonderful years operating Playgarden in northern California, our family relocated to beautiful Lyndeborough, NH when I took a position as Kindergarten teacher at a local Waldorf School — what an incredible opportunity to deepen my work with the kindergarten age child!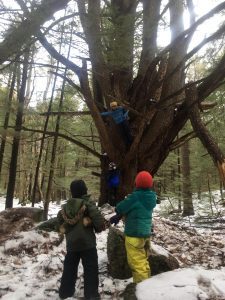 With my continued interest in bringing "something different" for the young child, I have reopened Playgarden!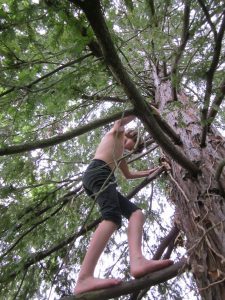 I am a Waldorf trained and LifeWays certified teacher.